A USA Today Bestseller!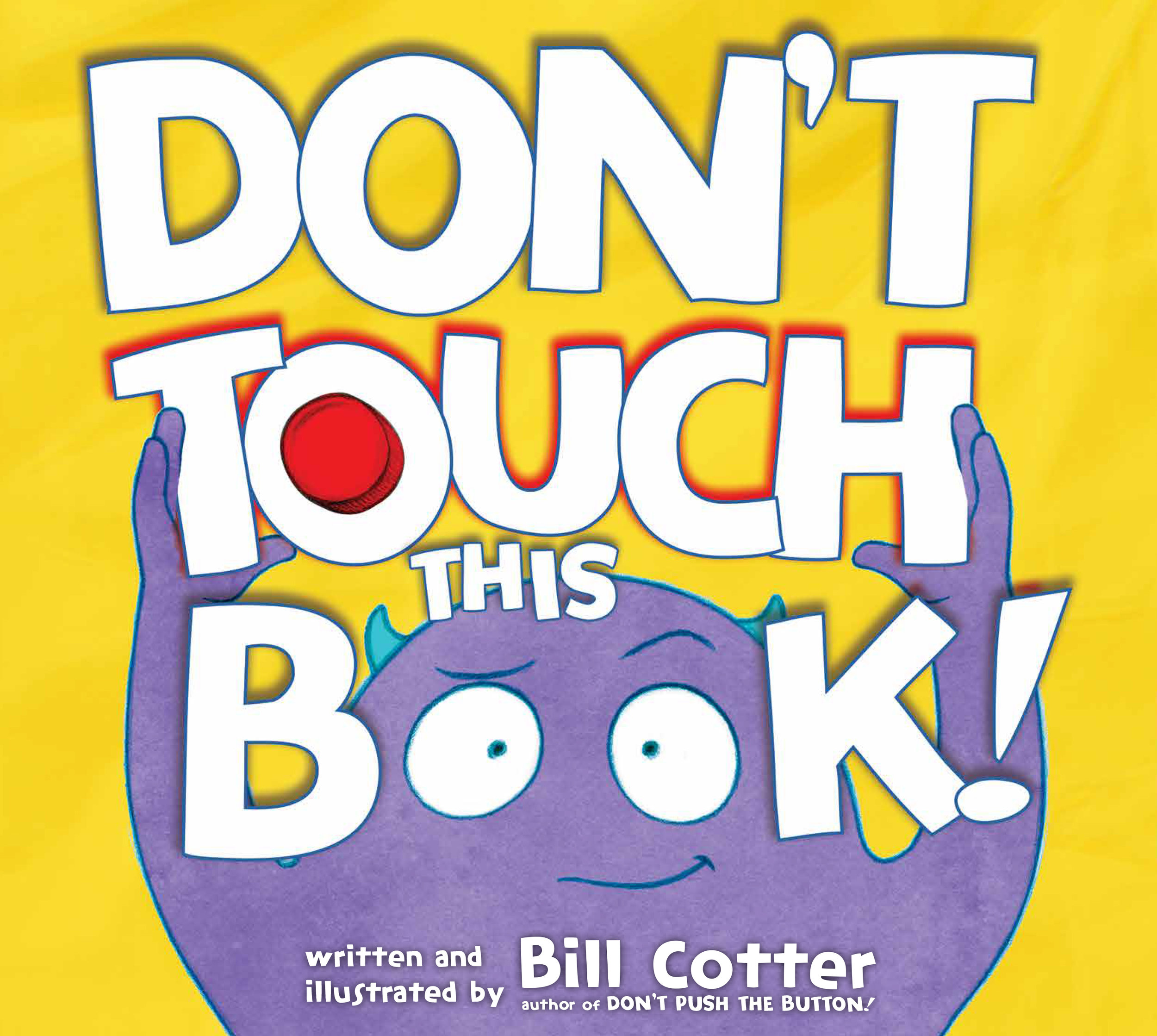 Don't Touch This Book!
Don't miss out on all of Larry's holiday adventures!
Little Face Big Face
Happy Face Sad Face
Coming out September 5th!
"Beard in a Box"
A boy gets tricked into buying a dubious product on his quest to be more like his bearded dad.
On shelves now!
"Hello Airplane!"